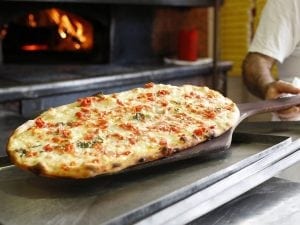 Join the HPS Network and eat for the cure Saturday, Aug. 18 at Mamma Gina's Pizzeria, 104 East Merrick Rd in Valley Stream, N.Y. The event will run from 4:00 pm to 9:00 pm.
Mamma Gina's Pizzeria will donate 20 percent of your bill to the HPS Network if you mention the HPS Network's event when you order (and remind them when you pay).
It is very helpful for planning purposes if you RSVP at: https://www.groupraise.com/events/62927
Thanks Amber Klein for organizing this event.