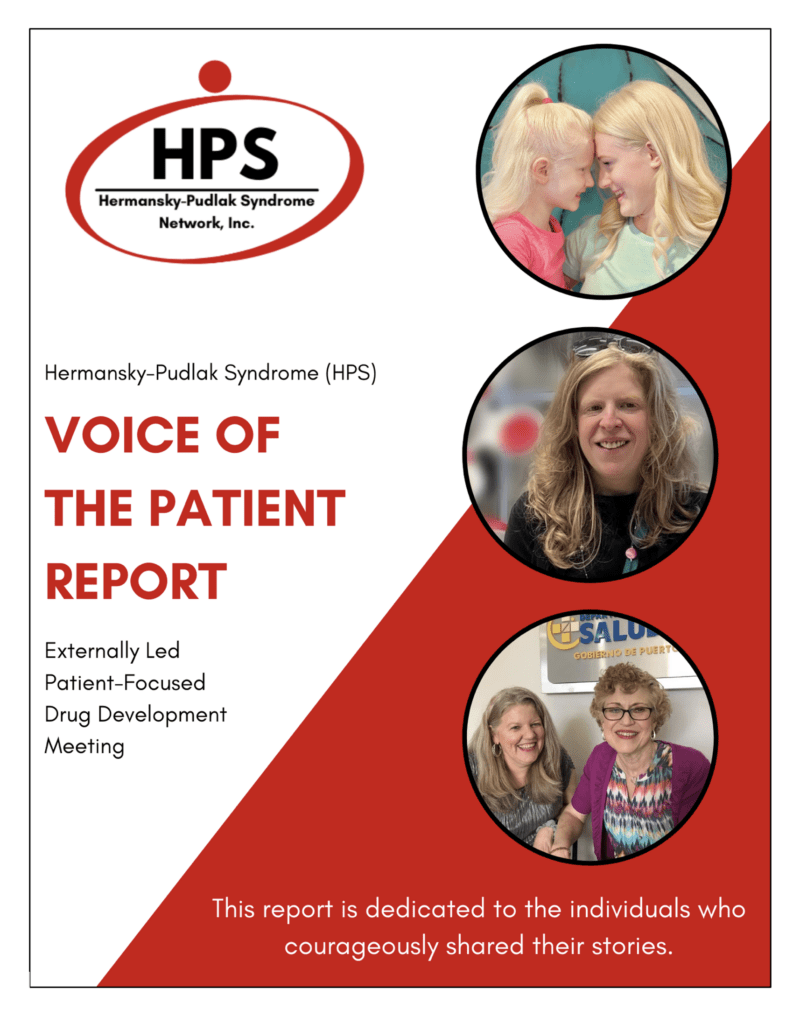 The Hermansky-Pudlak Syndrome Network, Inc. (HPS Network) hosted the Hermansky-Pudlak Syndrome (HPS) Externally-Led Patient Focused Drug Development (EL-PFDD) meeting on June 10, 2022. This meeting was held to provide a patient and caregiver perspective of the symptoms and burdens associated with HPS in daily life, as well as the massive unmet treatment needs experienced by those who live with HPS every day. The information gathered at the meeting is presented in this Voice of the Patient report, a high-level summary of the perspectives generously shared by the patients and caregivers of individuals living with HPS, who participated in the June 10, 2022, EL-PFDD meeting. The report also includes selected comments that were submitted through an online portal.
The information in the Voice of the Patient report may be used to guide therapeutic development and inform the FDA's benefit-risk evaluations when assessing therapies to address HPS. The hope is that this information will catalyze better treatments and ultimately a cure for those affected by HPS.
Key meeting themes and insights:
Empty
CLOSE ALL
1. Hermansky-Pudlak Syndrome (HPS) is extremely rare and in certain gene types, fatal (including the most common gene type).
Patients and caregivers must often educate their health care providers about this disease.
Symptoms and their impacts are often minimized, dismissed or misdiagnosed.
Many patients are not diagnosed until after experiencing a medical emergency that often could have been avoided.
2. The combination of HPS symptoms can be deadly.
Blood clotting issues mean that even minor surgeries can be high risk. The inflammatory bowel disease can cause hemorrhaging due to the bleeding disorder and pulmonary fibrosis is fatal.
3. People living with HPS have many worries and live with a great deal of uncertainty about their future.
For many, their biggest worries are related to developing pulmonary fibrosis, needing a lung transplant and premature death.
4. HPS is a diverse disease with a variety of clinical manifestations.
Most individuals living with HPS experience multiple HPS-related manifestations.
HPS symptoms and severity can vary from one patient to the next and range from severe to life threatening.
5. All people living with HPS experience albinism (legal blindness, photophobia and nystagmus) and blood clotting issues.
Other symptoms exist based on subtype. Blood clotting issues and visual impairment are the two most common HPS-related health concerns with pulmonary fibrosis as the most lethal.
6. HPS impacts activities of daily living and profoundly affects quality of life.
Maintaining independence is difficult when unable to drive. Visual impairment can lead to injuries and bruising.
7. There are no FDA approved treatments for any HPS disease manifestations.
People living with HPS instead try to use medications approved for other indications, which only work somewhat.
8. Treatment for one HPS symptom can affect other outcomes
For example, the receipt of platelets to treat hemorrhaging can jeopardize future lung transplants because of antibody production. Lung transplant and pulmonary fibrosis medications can increase cancer risk. Medications for the bowel disease can increase infection. Additionally, all of these medications can lead to chronic kidney and liver disease.
9. Many living with HPS do not have access to even the most basic medications and treatments
People living with HPS in Puerto Rico are particularly disadvantaged, with no opportunity for life-saving transplants.
10. Better treatments for patients living with HPS are urgently and desperately needed
particularly to prevent or treat pulmonary fibrosis, bleeding issues and colitis.
Click below to watch a recording of the meeting that was streamed live on June 10, 2022
Thank you to our Panelists!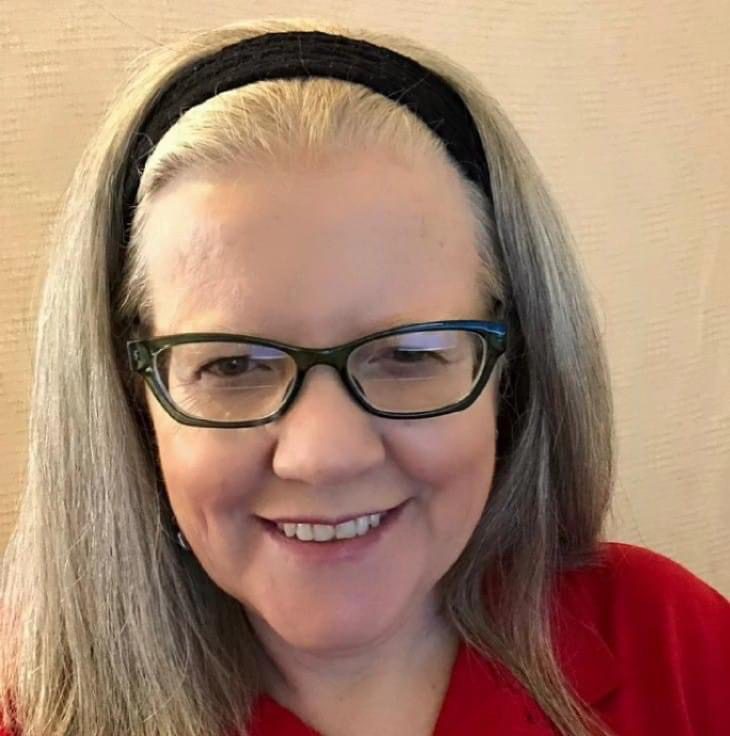 Carmen Camacho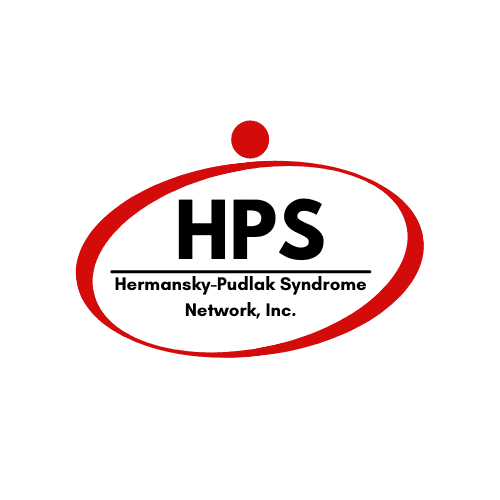 Leslie Rojas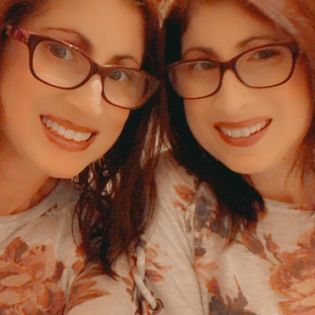 Candice & Crystal Sipe
Heather Kirkwood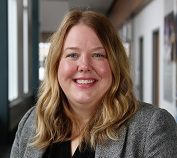 Caren Shank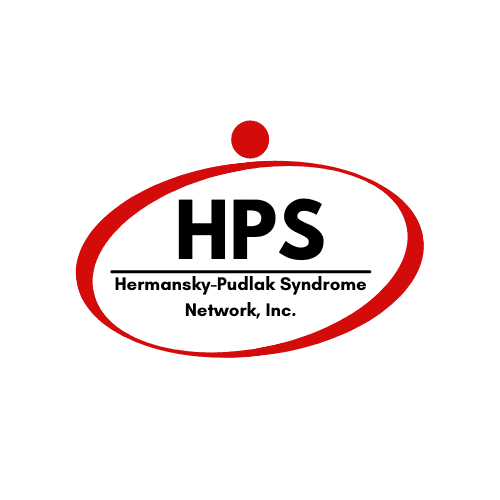 Milagros Santiago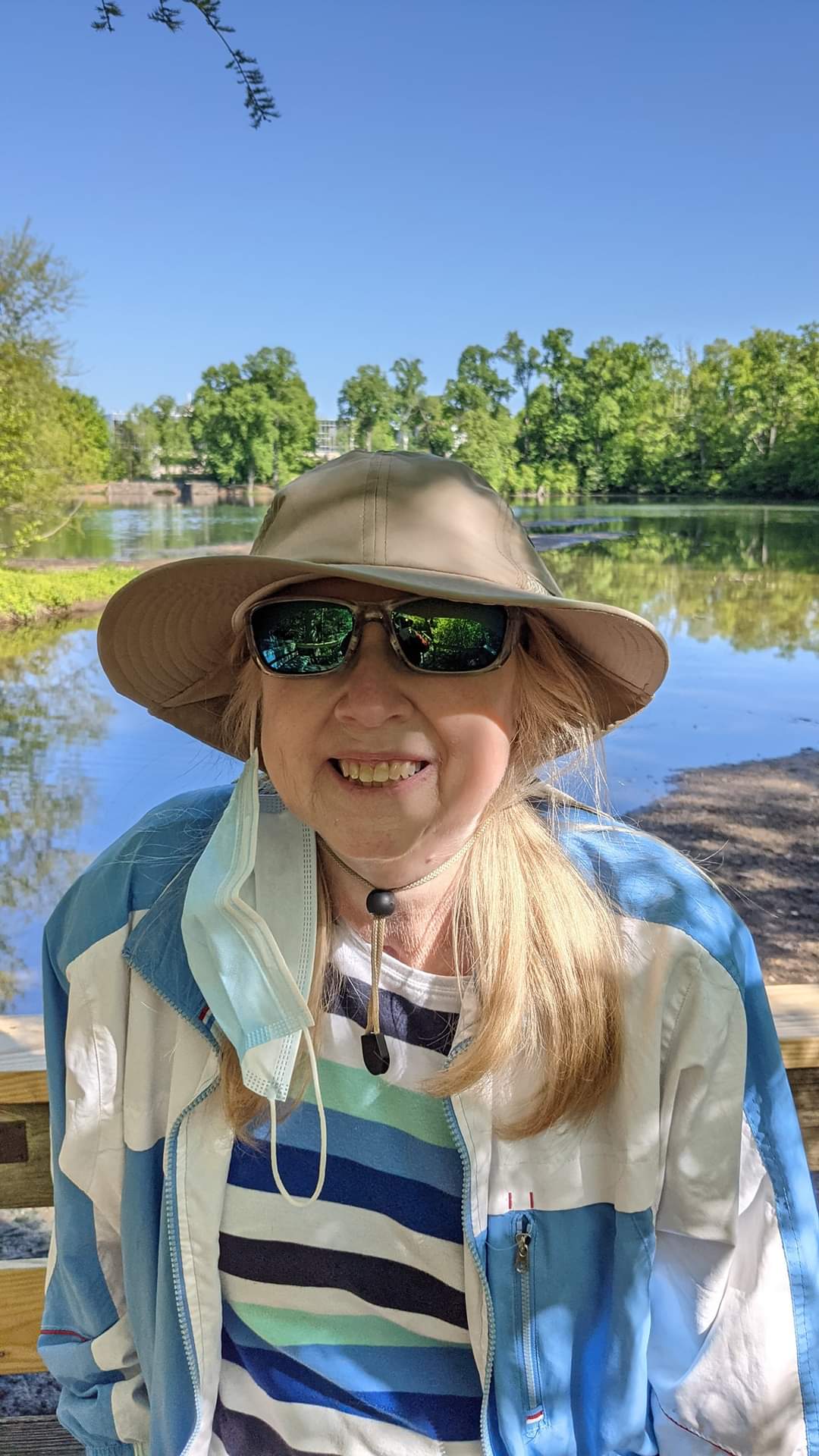 Karen Tillman

Patrice Wein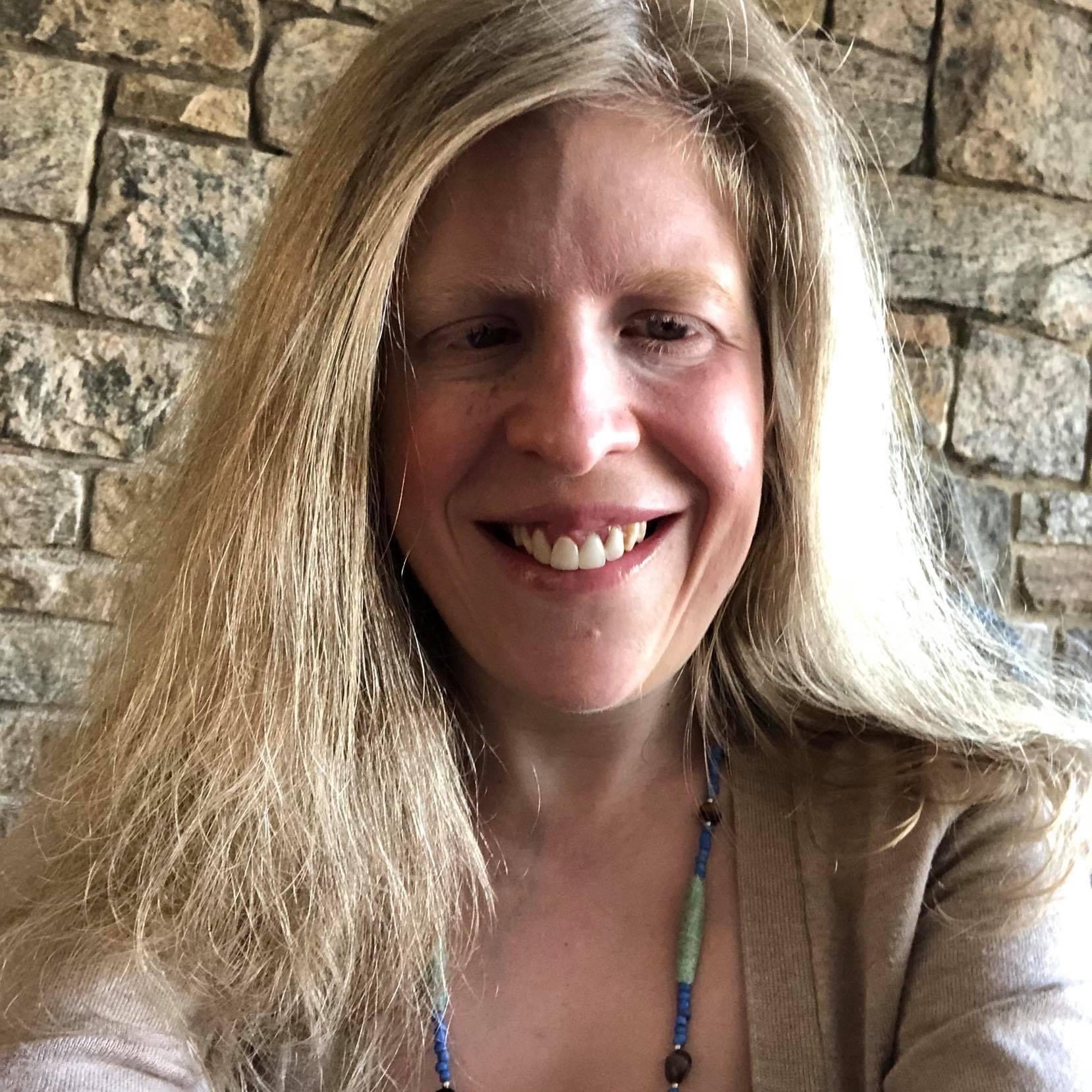 Ashley Appell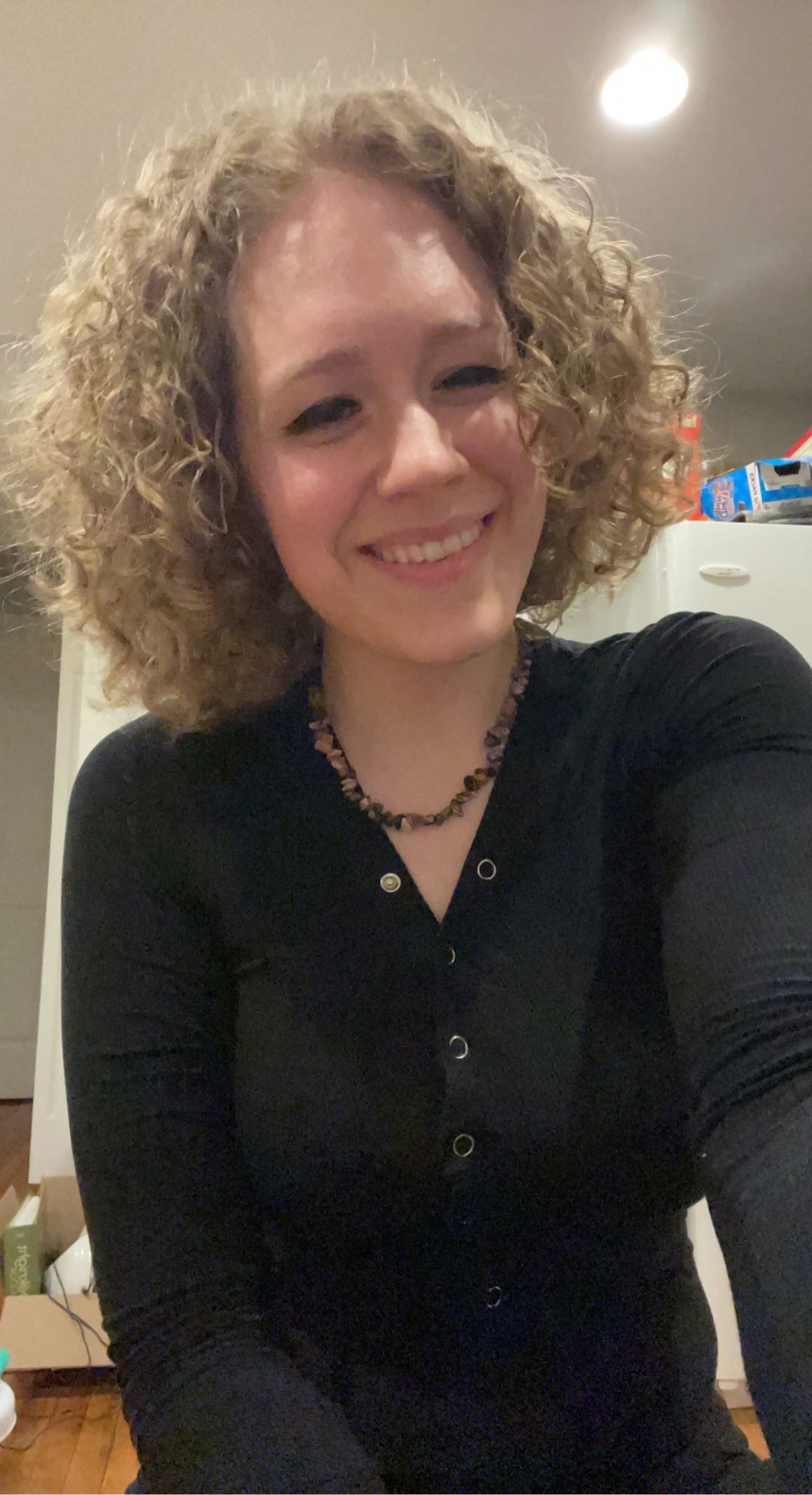 Christina Cislak
Thank you to our Discussion Starters!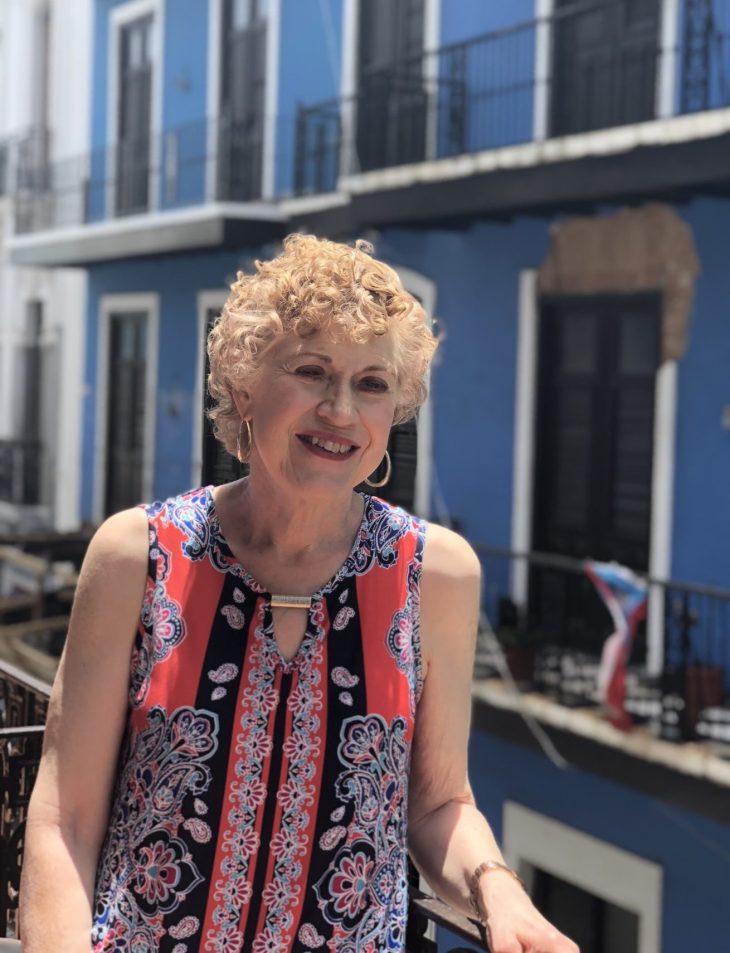 Nancy Lee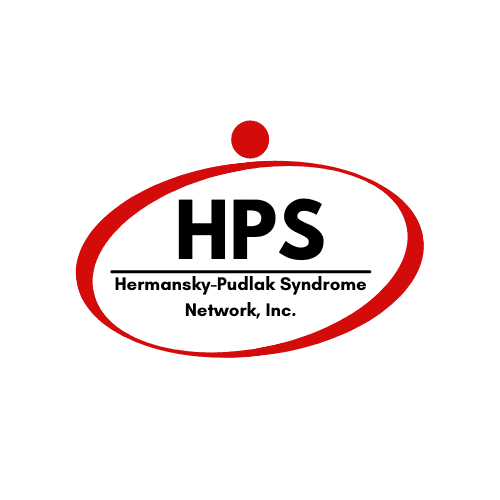 Cassandra Mendez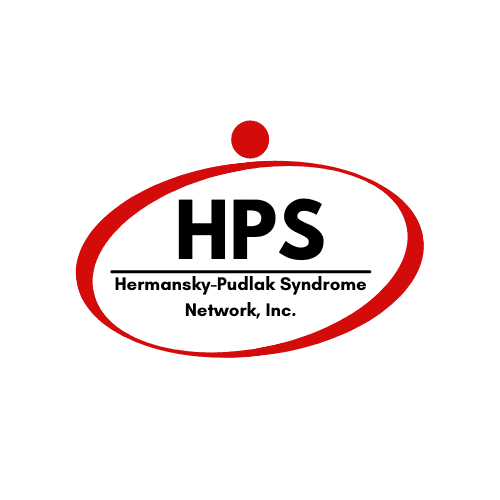 Gina Danziger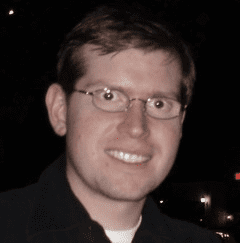 Noel Gomez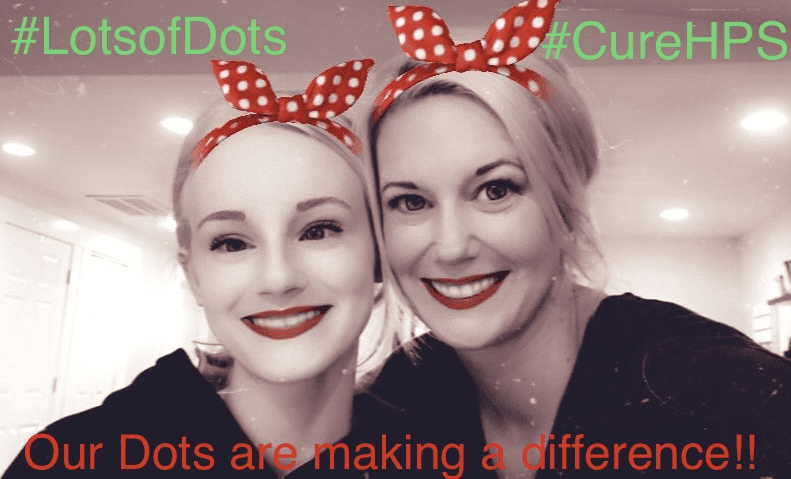 Kristen & Kylee Brantner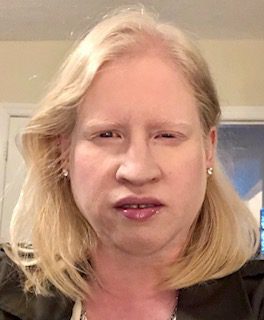 Yeida Soto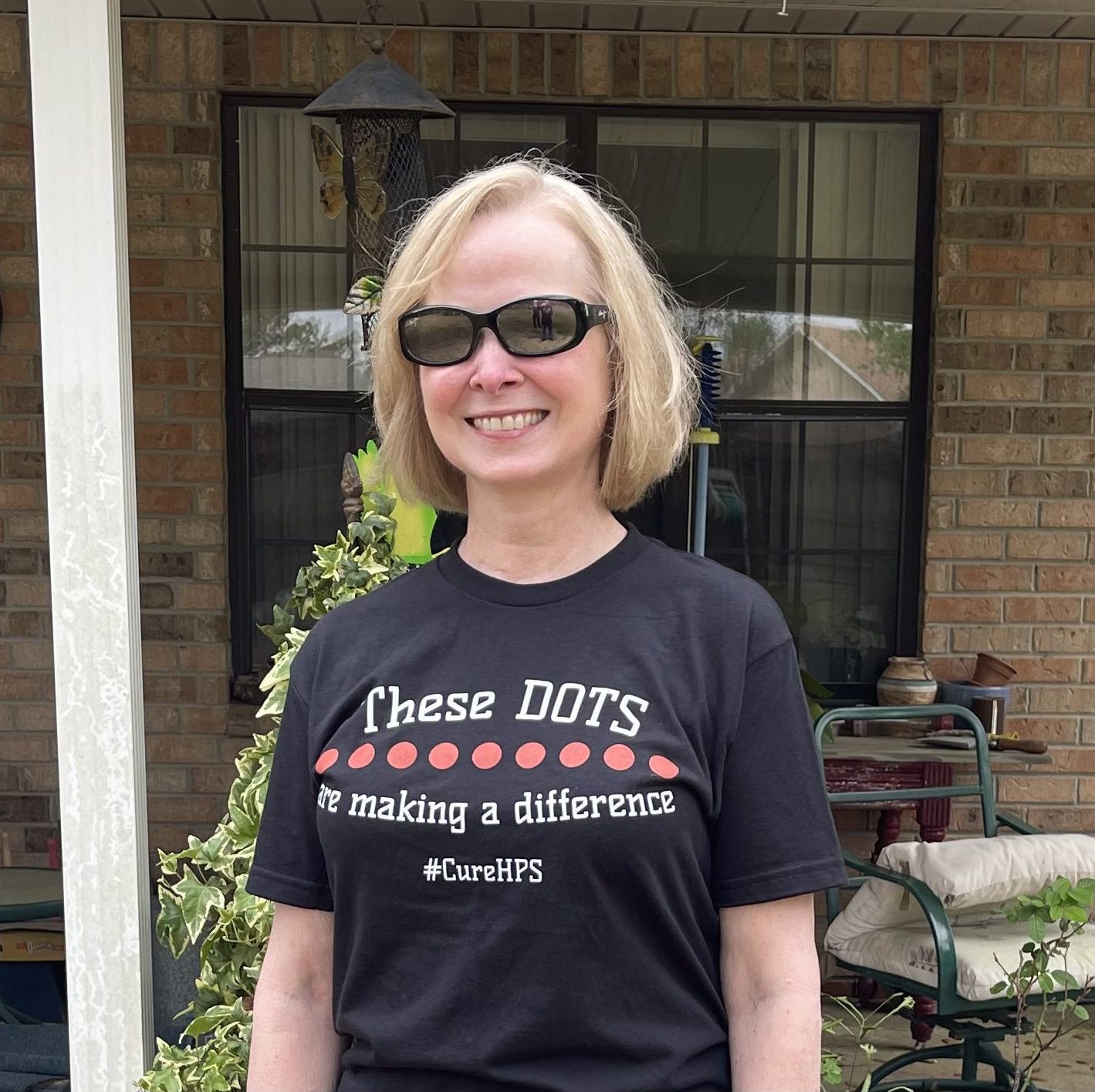 Jill Pounders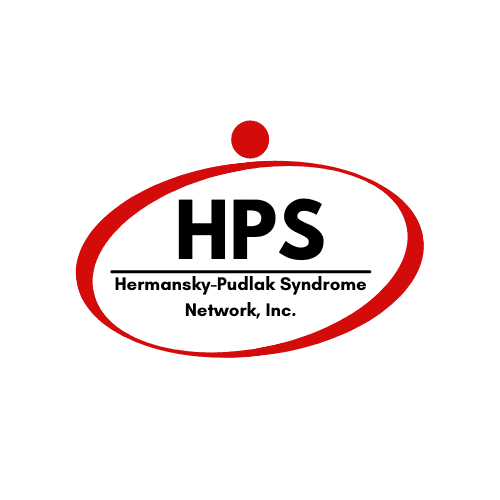 Heather Walton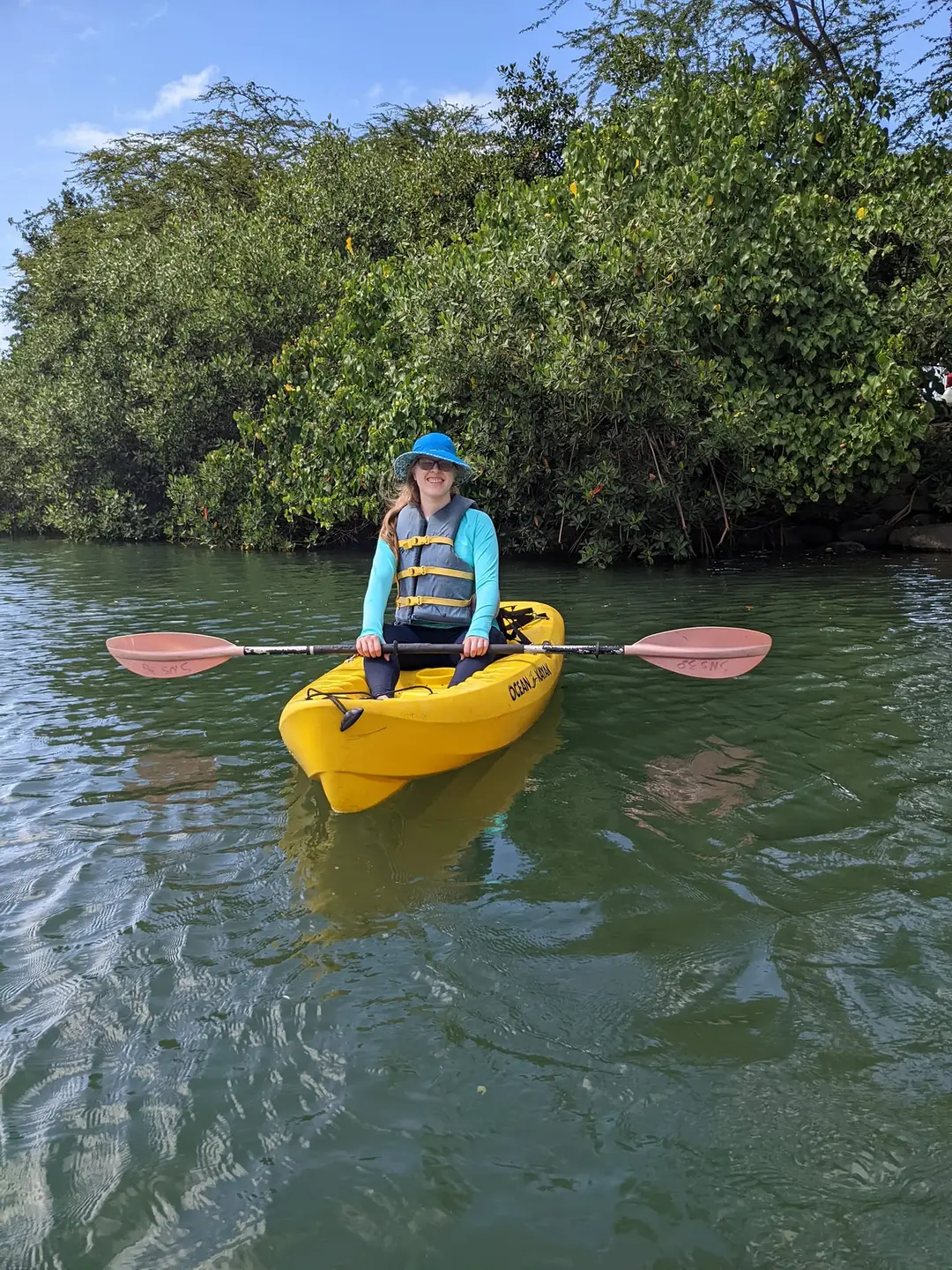 Mariel Rancel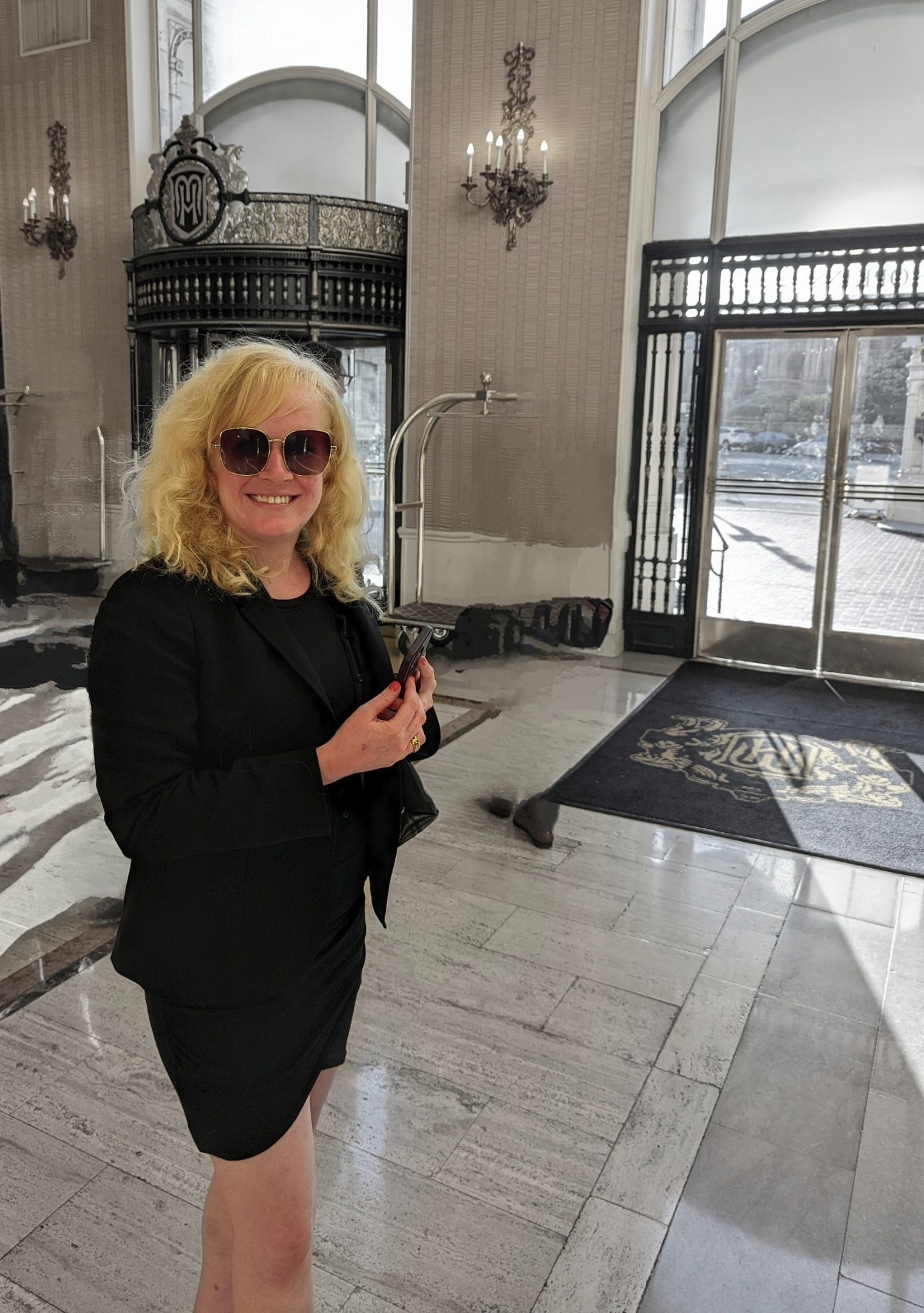 Kelly Campbell
Thank you to our Sponsors!