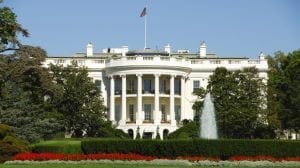 The HPS Network joined 145 other patient organizations in signing a letter to President Trump asking him to lift a hiring freeze he instituted on the National Institutes of Health (NIH) and the Food and Drug Administration (FDA) on Jan. 23, 2017. The letter was sent to the president on Feb. 27th, 2017.
The hiring freeze could significantly impact research on rare diseases as well as the review and approval of new medications. Already the FDA is hampered by a shortage of qualified employees to review new drug applications. A hiring freeze at both agencies is likely to slow down implementation of the recently passed 21st Century Cures Act.
Trump's hiring freeze, which impacted other federal agencies besides just the NIH and FDA, does have an exemption for employees key to public safety, however, the definition of what that might mean in terms of medical research is unclear.