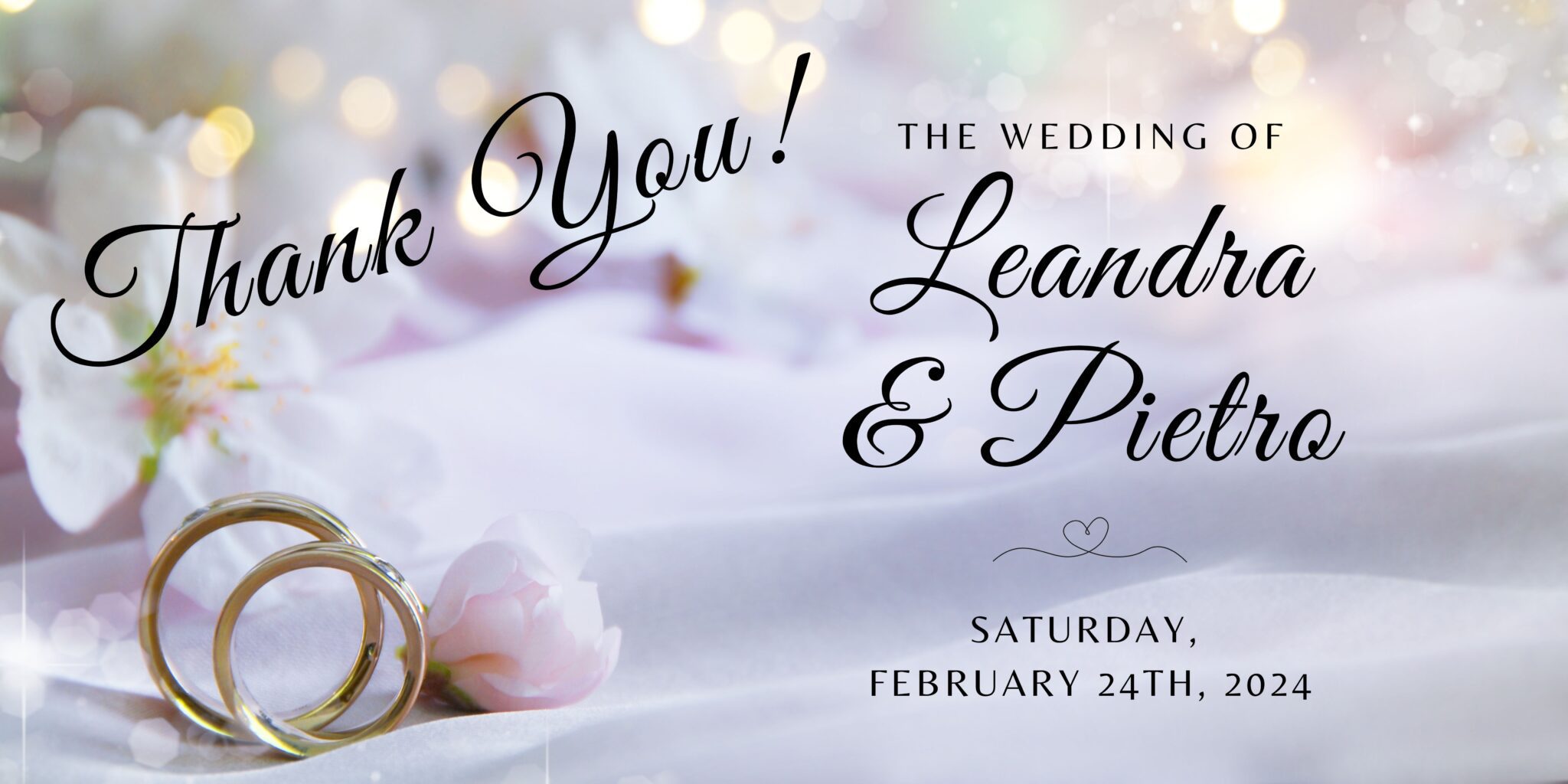 In honor of Eliana Vizzaccaro we have made a donation to the HPS Network
Our dear niece, Eliana, was born with a rare genetic disorder called Hermansky Pudlak Syndrome (HPS). This is characterized by albinism which has resulted in Eliana's visual impairment, extreme light sensitivity and little pigmentation in her hair, skin, and eyes. It also causes Eliana to have a platelet disfunction with a lot of bruising and prolonged bleeding.
Despite living with HPS, Eliana does not let it define her. She overcomes every obstacle she is faced with and continues to shine her bright light everywhere she goes. We love her so very much and are hopeful that someday, there will be a cure for HPS. This donation will help to further medical research and treatments.